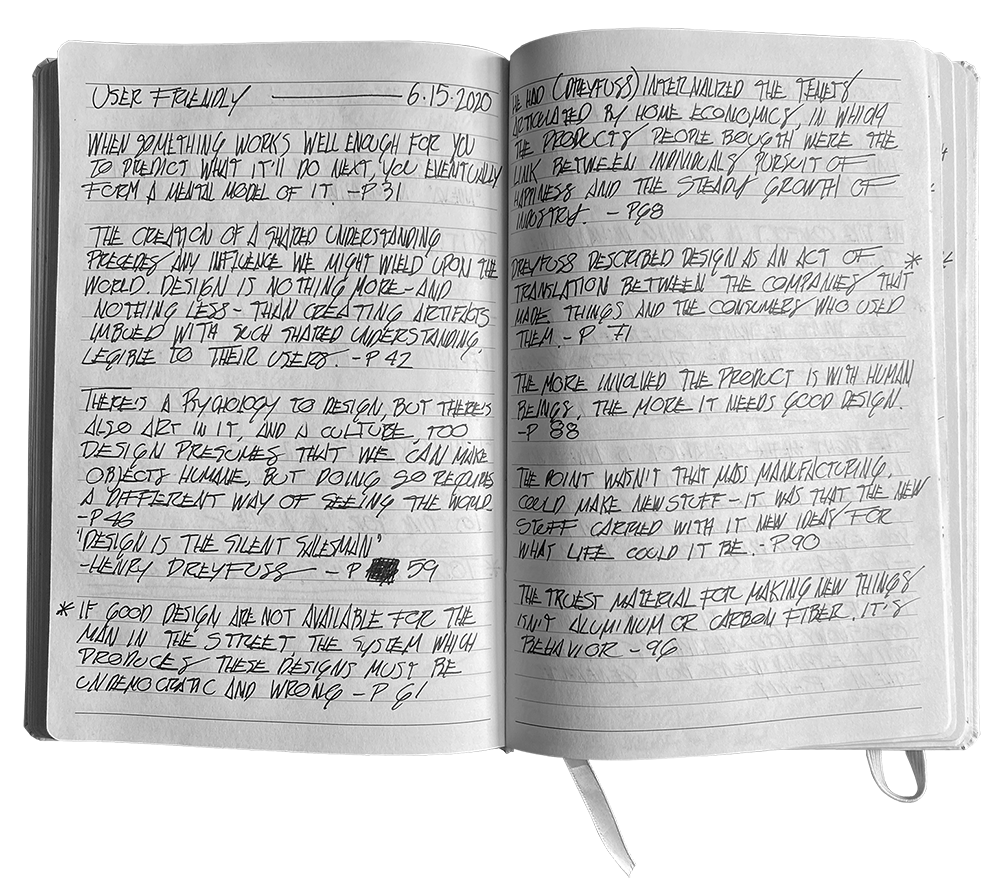 In the recent years I started keeping record of books and other reading materials. I have also write down quotes, facts, and in some cases entire paragraphs in several notebooks as an exercise of memory and discipline. If you are reading this, I hope you find something interesting to read.
2023
1. My Grandfather's Blessings: Stories of Strength, Refuge, and Belonging by Rachel Naomi Remen, 2001.
2. Yoga and the Quest for the True Self by Stephen Cope, 1999.
3. The Yamas & Niyamas by Deborah Adele, 2009.
4. Single On Purpose: Redefine Everything. Find Yourself First. by Jhon Kim, 2021.
5. Bonsái y La vida privada de los árboles Alejandro Zambra, 2016. (Spanish)
6. The Wisdom of No Escape by Pema Chödrön, 1991.
7. The Bhagavad Gita by Vyasa, 1st or 2nd century CE.
8. The Creative Act: A Way of Being by Rick Rubin, 2023.
9. The Killers of the Flower Moon by David Grann, 2017.
10. Las Cosas que Perdimos en el Fuego by Mariana Enriquez, 2016. (Spanish)
11. Aquí no es Miami by Fernanda Melchor, 2013. (Spanish)
1. The Body Keep The Score by Bessel van der Kolk, 2014.
2. Ahora me rindo y eso es todo by Alvaro Enrigue, 2018. (Spanish)
3. Constelaciones del Lenguaje by different authors, 2011. (Spanish)
4. In Love with the World by Yongey Mingyur Rinpoche, 2021.
1. Temporada de Huracanes by Fernanda Melchor, 2017. (Spanish)
2. 25 Years at the Public. A Love Story by Paula Scher, 2020.
3. Historia del Diseño Gráfico en México 1910-2010 by Luz del Carmen Vilchis Esquivel, 2010. (Spanish)
4. Poeta Chileno by Alejandro Zamba, 2020. (Spanish)
5. Capital in the Twenty First Century by Thomas Piketty, 2014.
6. Breath by James Nestor, 2020.
1. Rayuela (Hopscotch) by Julio Cortazar, 1963.
2. Umami by Laia Jufresa, 2015 (Spanish)
3. Culture Is Not Always Popular, Fifteen Years of Design Observer Edited by Michael Bierut and Jessica Helfand, 2019.
4. Joyful by Ingrid Fetell Lee, 2018.
5. Now You See It And Other Essays On Design by Michael Bierut, 2017.
6. The Origin of Consciousness in the Breakdown of the Bicameral Mind by Julian Jaynes, 1976.
7. User Friendly: How the Hidden Rules of Design Are Changing the Way We Live, Work, and Play by Cliff Kuang and Robert Fabricant, 2019.
8. Energy and Civilization. A History by Vaclav Smil, 2017.
9. The Man Who Mistook His Wife for a Hat by Oliver Sacks, 1985.
10. Living with Complexity by Don Norman, 2010.
11. No voy a pedirle a nadie que me crea (I Don't Expect Anyone to Believe Me) by Juan Pablo Villalobos, 2016.
12. Late Bloomers: The Power of Patience in a World Obsessed with Early Achievement by Rich Karlgaard, 2019.
13. A Taste for the Beautiful, The Evolution of Attraction by Michael Ryan, 2018.
14. Metaphors We Live By by George Lakoff and Mark Johnson, 1980.
15. The Moon Is a Harsh Mistress by Robert A. Heinlein, 1966.
16. The Design of Everyday Things by Don Norman, 2013.
1. To Kill a Mockingbird by Harper Lee
2. Guns, Germs, and Steel, The Fates of Human Societies by Jared Diamond
3. Graphic Design, History in the Writing 1983 – 2011, Edited by Sara de Bondt and Catherine de Smet
4. Leonora by Elena Poniatowska
 (Spanish)
5. Capitalism without Capital,The Rise of The Intangible Economy by Jonathan Haskel and Stian Westlake
6. Kentukis by Samanta Schweblin (Spanish)
1. Pedro Páramo by Juan Rulfo (Spanish)
2. Nueva Historia Mínima de Mexico de Pablo Escalante Gonzalbo y otros (Spanish)
3. A People's History of The United States by Howard Zinn
4. Elegance of the Hedgehog by Muriel Barbery.
5. Pressed for Time, The acceleration of life in digital capitalism by Judy Wacjman
6. Inventing the Future, Postcapitalism and a World Without Work by Nick Srnicek and Alex Williams
7. Post-propaganda by the dutch visual artist Jonas Staal
8. Insert Complicated Title Here, transcript of Virgil Abloh's lecture at Harvard.
9. Fourth Industrial Revolution by Klaus Schwab.
10. Candide by Voltaire
11. De que hablo cuando hablo de escribir de Haruki Murakami (Spanish)
12. Plato and the Nerd by Edward Ashford Lee
1. Matchmakers. The New Economics of Multisided Platforms by Davis S. Evans
2. Critique of Commodity Aesthetics, Appearance, Sexuality and Advertising in Capitalist Society by Wolfgang Fritz Haug
3. The Responsible Object, A History of Design Ideology for the Future by Marjanne van Helvert
4. Invisible Engines, How Software Platforms Drive Innovation and Transform Industries by David S. Evans
5. Art and Imagination, A Study in the Philosophy of Mind by Roger Scrunton
6. Más Allá del Bien y del Mal by Friedrich Nietzsche (Spanish)
7. La Gaya Ciencia by Friedrich Nietzsche (Spanish)
8. The New Typography by Jan Tschichold
9. Twenty over Eighty, Conversations on a Lifetime in Architecture and Design by Aileen Kwun and Bryn Smith