IBM Developer is a free web-based professional network and technical resource center from IBM for software developers, IT professionals, and students worldwide. The site attracts over 5 million unique visitors per month in 195 countries. IBM Developer also offers a social networking community of more than 1,000,000 registered members, created to help users build relationships with technical professionals who have similar interests and debate and collaborate for ideal solutions to tough technical questions.
IBM Developer organizes events in over 50 cities around the world, helping users to develop and master skills, solve problems, collaborate with peers, and stay ahead of the latest trends in open standards and IBM technologies.
As part of the IBM Developer design team, I had the opportunity to design a set of city pictograms for the upcoming events in new cities, also developing a diverse set of deliverables and merchandise items for the global events. These pictograms became part of the always growing IBM Design Language.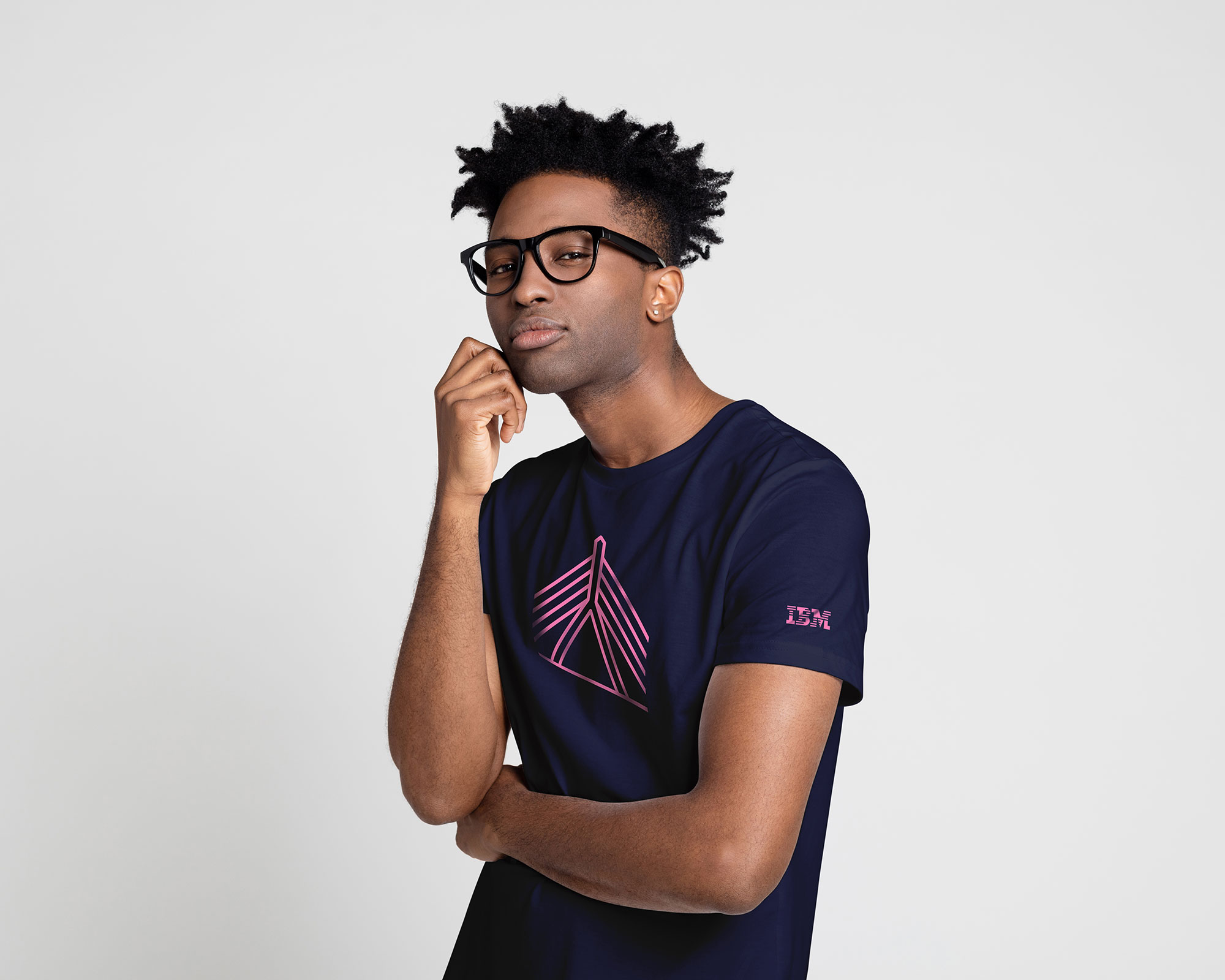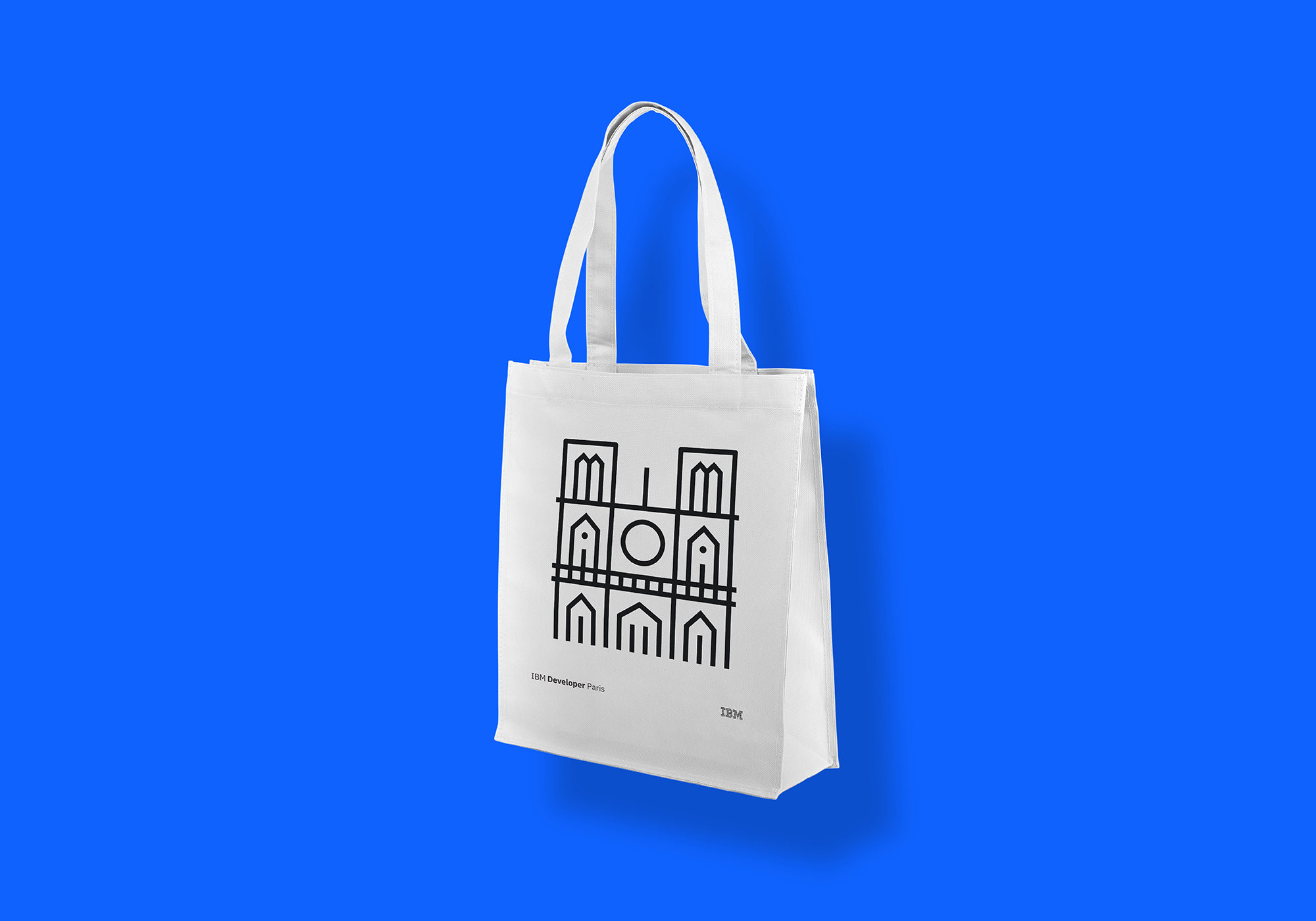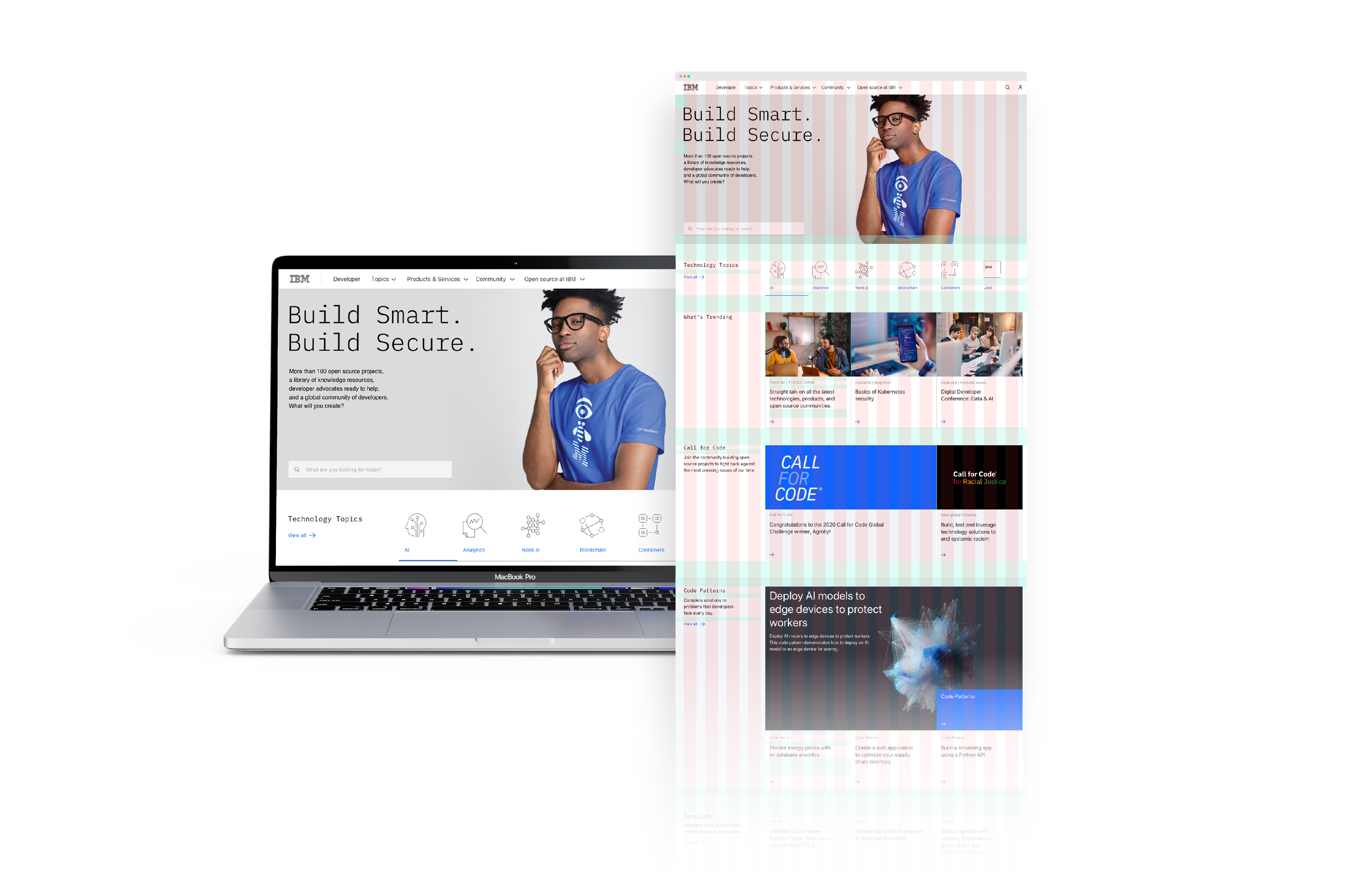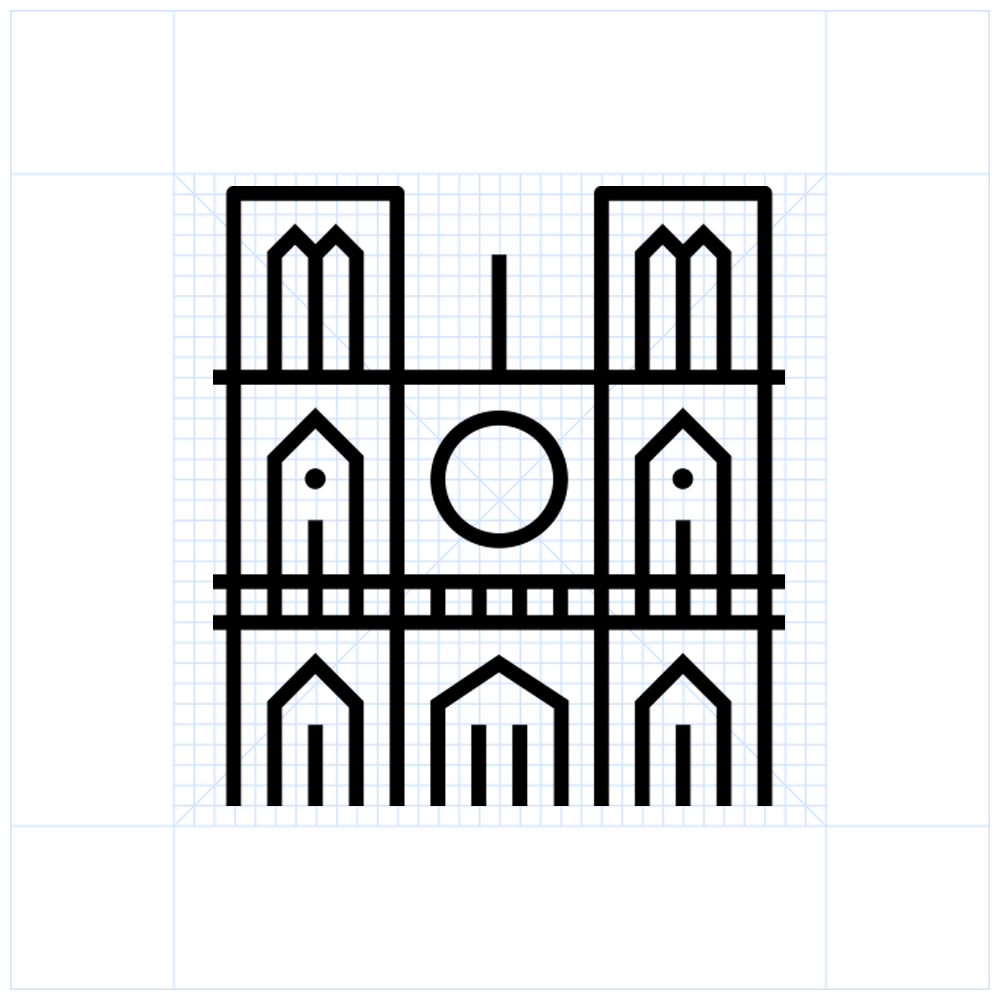 Pictograms